Retailer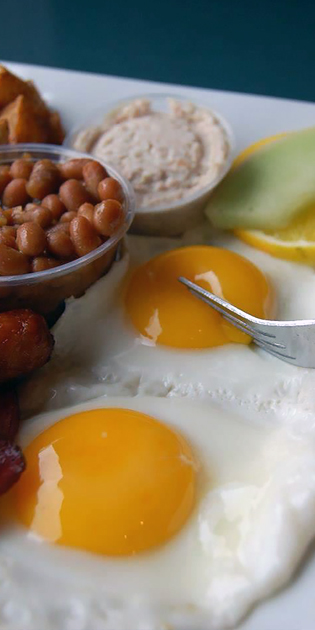 After more than 30 years on rue Montcalm in the heart of Old Hull, Café Cognac has moved to AGORA, in the heart of Le Plateau! Café Cognac, known for its comforting dishes and warm atmosphere, is embarking on a new chapter in its history.
Although the dishes on the menu will keep evolving with the seasons, Café Cognac favorites remain on the menu. Regular customers will therefore find their favorite dishes: eggs benedict for breakfast, burgers, paninis, soups and salads for lunch and the more elaborate dishes offered at the table d'hôte for dinner, not to mention Mussels & Fries Thursdays!
You can enjoy your meal in the dining room, up to date with a cellar and bar section, or on its large terrace, weather permitting.
Our team is looking forward to welcoming you!
Discover all of
our retailers!
Set up your retailers at AGORA