Retailer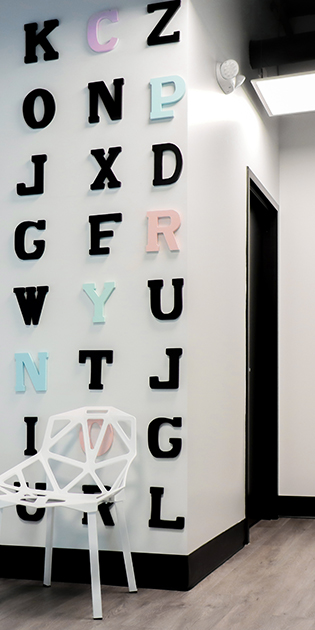 Cabinet d'orthophonie Jessica Bélisle Macquart
Introduction:
Le Cabinet d'orthophonie – Jessica Bélisle Macquart is a local business that aims to provide language assessment and rehabilitation services to clients in the Outaouais region. Our mission: to provide quality service to our clients of all ages in order to meet their communication needs.
Business description:
Our services are aimed at both adults and children. These can take the form of one-on-one meetings, home therapy sessions, or virtual meetings via a video conferencing platform. We provide language assessment and therapy services to our clients. We have speech therapists who can work with language difficulties / disorders, speech disorders (stuttering, articulation, apraxia of speech, phonological disorders), with voice patients (post surgery, feminization of the voice), with adults (post stroke, post-head trauma) with children (ASD, language development, social communication disorder, developmental language disorder).
Mission:
Our mission is to provide quality speech-language pathology services to the people of the Outaouais and to promote our great profession.
Values:
Our values ​​are customer service, self-development, investing in interests and specializations, integrity, team spirit, innovation and respect.
We are open every day from 8 a.m. to 8 p.m.
10 de Hambourg St., suite 220,
Gatineau Qc J9J 0G5
Discover all of
our retailers!
Set up your retailers at AGORA